The TIARA Talent tech star Awards US
The TIARAs recognize and celebrate excellence in the recruitment and talent acquisition industry
The Talent Tech Star Awards shine a spotlight on the best solutions for employers and recruiters.
Join our campaign to highlight the vital role of talent tech in releasing human potential.
Entries open June 2023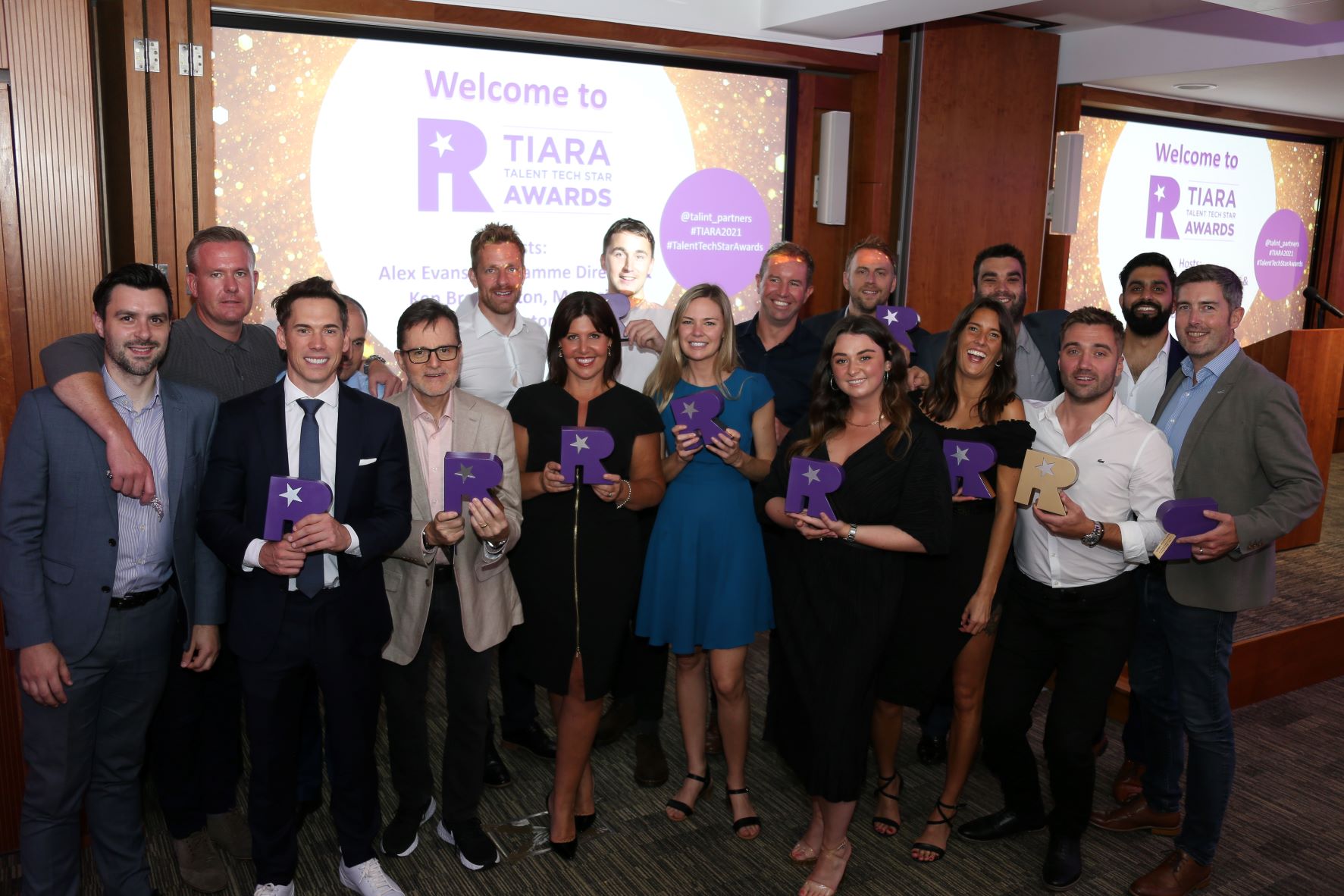 TIARA TALENT TECH STAR AWARDS
The TIARA Talent Tech Star Awards shine a spotlight on the best HR and Recruitment technology solutions for employers, recruiters, candidates and contractors. Our campaign highlights the vital role of Talent Tech Stars in improving recruitment and productivity, and the value of their contribution to the US economy.
This year's TIARA judges bring together an influential group of senior HR and Recruitment industry leaders, investors, and advisors to make a TIARA Talent Tech Star Award a powerful and prestigious endorsement. Each entry is judged in context of employee excellence, innovation, client service, business growth, and purpose.
Celebration of excellence and innovation at live Gala Awards at the Marriott Marquis in Atlanta 8 companies crowned winners with 7 highly commended by panel of expert
Read More »
30 companies shortlisted for the first ever Talent Tech Star Awards in the US. Distinguished industry judging panel will select category winners and choose an overall Champion
Read More »
The TIARAs are now the biggest global awards series across the talent ecosystem and have become the byword for excellence and innovation in service delivery for staffing
Read More »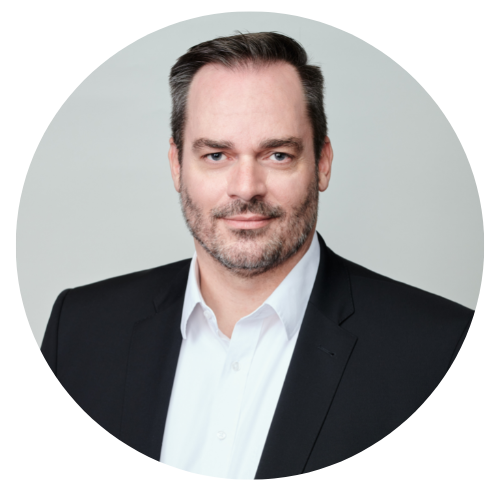 Tim Pröhm is the VP of KellyX, the digital innovation lab within Kelly's Digital Transformation Group. His team builds and launches radical solutions that improve how millions of job seekers and clients connect by leaning on tools in AI, analytics, blockchain, RPA, and cognitive chatbot automation/conversational AI to develop the next generation of talent attraction models.
With 20 years of experience in the talent industry, Tim is at the forefront of the global workforce evolution and an evangelist for and voice of innovation.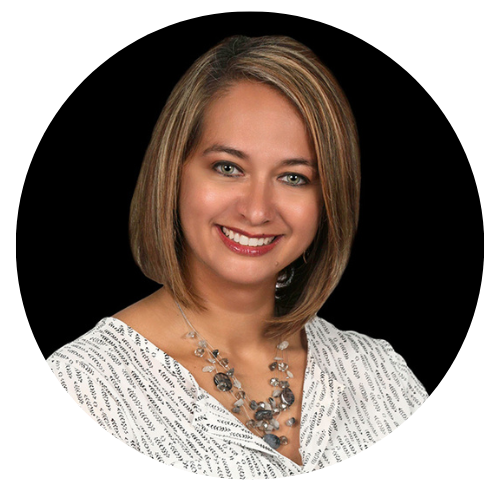 JoAnne Estrada leads RSR's global Digital Innovation team driving product, tech and solution innovation across the RSR service lines through technology. During her 25+ year career, she has played a key role in helping companies maximize innovative and agile talent solutions that require evolution, transformation and differentiation.