The TIARA Talent tech star Awards US
The TIARAs recognize and celebrate excellence in the recruitment and talent acquisition industry
The Talent Tech Star Awards shine a spotlight on the best solutions for employers and recruiters.
Join our campaign to highlight the vital role of talent tech in releasing human potential.
Entries Open – Wednesday 22nd June
Entry Deadline – Friday 9th September
Winners Announced – Thursday 1st December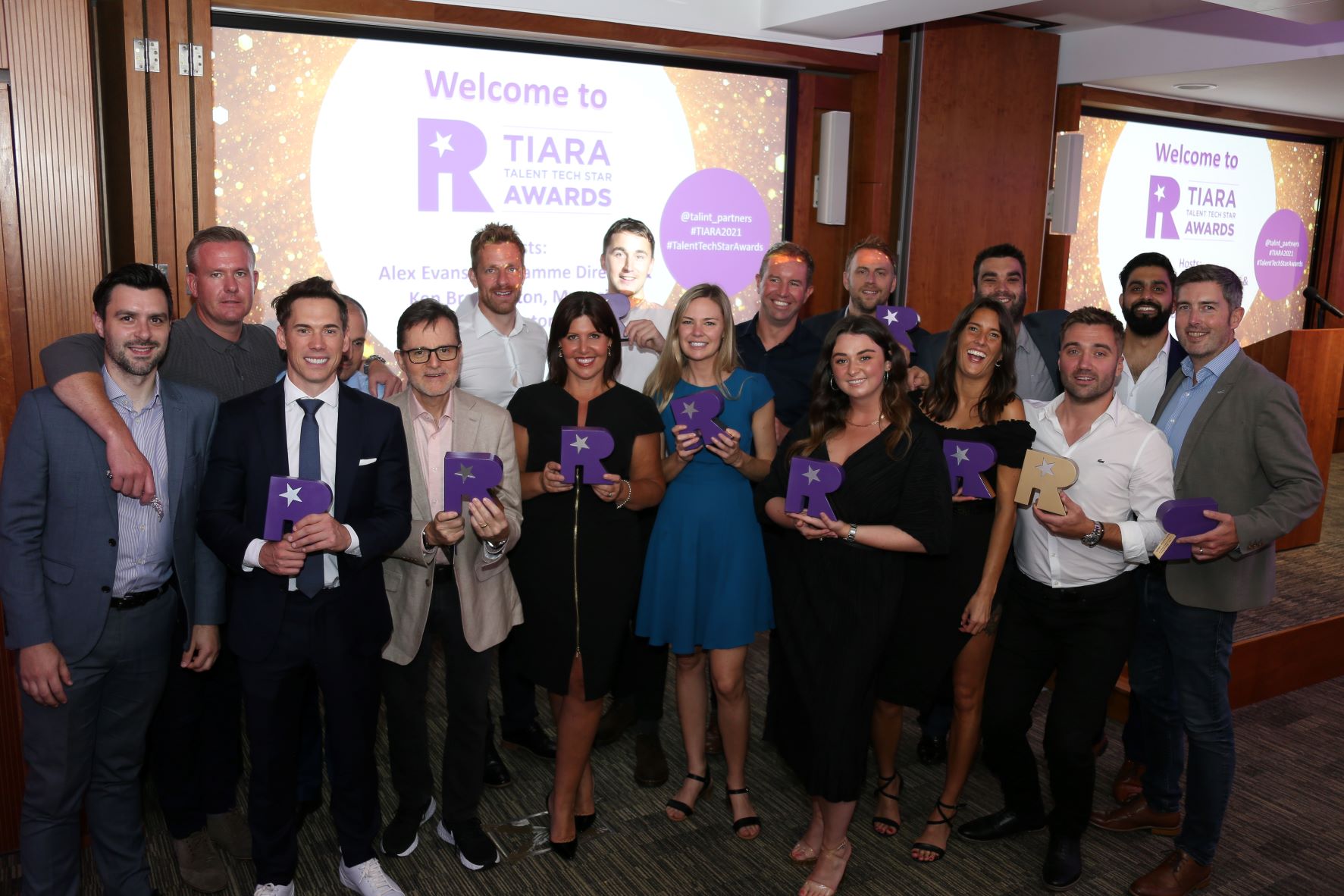 TIARA TALENT TECH STAR AWARDS
The TIARA Talent Tech Star Awards shine a spotlight on the best HR and Recruitment technology solutions for employers, recruiters, candidates and contractors. Our campaign highlights the vital role of Talent Tech Stars in improving recruitment and productivity, and the value of their contribution to the US economy.
This year's TIARA judges bring together an influential group of senior HR and Recruitment industry leaders, investors, and advisors to make a TIARA Talent Tech Star Award a powerful and prestigious endorsement. Each entry is judged in context of employee excellence, innovation, client service, business growth, and purpose.
The TIARAs are now the biggest global awards series across the talent ecosystem and have become the byword for excellence and innovation in service delivery for staffing
Read More »
47 talent tech market leaders & challengers shortlisted in 13 award categories generated total sales of £1.75 billion in 2021 and employed over 17,600 people Venero Capital
Read More »
The TIARA 2022 Talent Tech Star Awards are now open for entries, recognising the best solutions for the HR and Recruitment industry. "After two years of accelerated
Read More »
Sarah White is CEO of Aspect43, a boutique analyst, advisory & strategy firm focused on HR & Work Tech. She is a leading analyst, speaker, and expert speaking at hundreds of events, surveying thousands of practitioners each year, and partnering with more than 300 vendors and investors on market alignment & positioning, growth & revenue improvement, and product roadmap strategy (including m&a).
She is on a mission to change how companies hire, engage, and retain their workforce.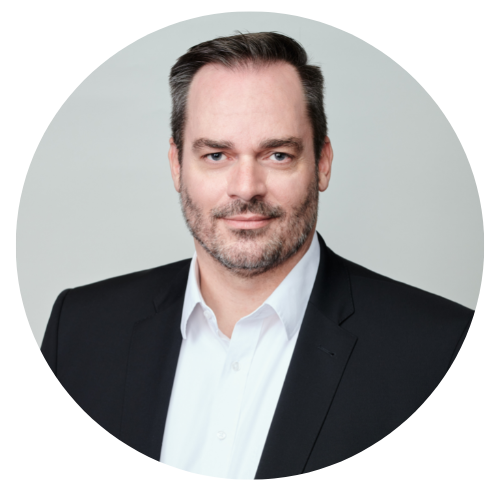 Tim Pröhm is the VP of KellyX, the digital innovation lab within Kelly's Digital Transformation Group. His team builds and launches radical solutions that improve how millions of job seekers and clients connect by leaning on tools in AI, analytics, blockchain, RPA, and cognitive chatbot automation/conversational AI to develop the next generation of talent attraction models.
With 20 years of experience in the talent industry, Tim is at the forefront of the global workforce evolution and an evangelist for and voice of innovation.