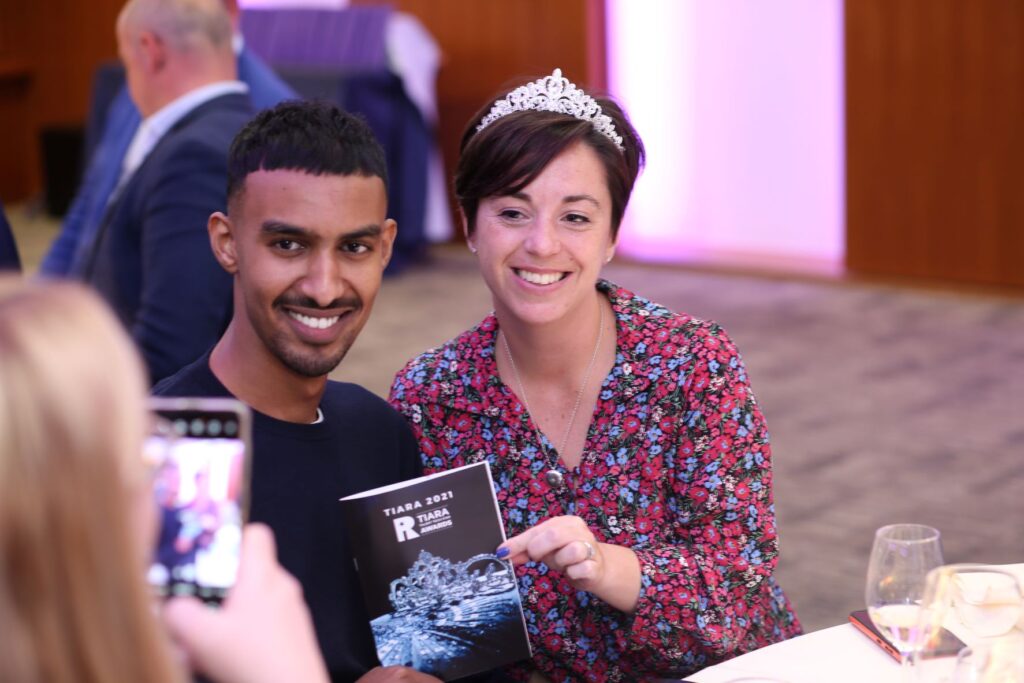 Talent Tech Stars is a national campaign to highlight the vital role of HR tech in talent acquisition and recruitment
Finalists, winners, judges and sponsors all bring to life our campaign to recognize excellence in HR tech and show how it enables employers and agencies to improve recruitment and productivity.
A phased campaign of PR & Marketing is designed around the announcement of finalists and winners. This is maximized through TALiNT International's weekly newsletter and monthly magazine – which reaches an audience of 52,000 leaders in recruitment and HR.